Works
GUIM CAMPS
Publications
CV
Contact
Portfolio
Mola
Fuegos Artificiales
El valor de las piedras
Postbank
Escultures i Focs Olímpics
Han fet els diners, ara ens resta l'esquelet
Jiangsu Sheng
7,5 euros
Man on the Moon / Skylines
Send & Change / Flags & Poos

You'll Never Walk Alone

If I Win I'll Spend it on Lottery

Hogar Ambulante

Work with Eulàlia Rovira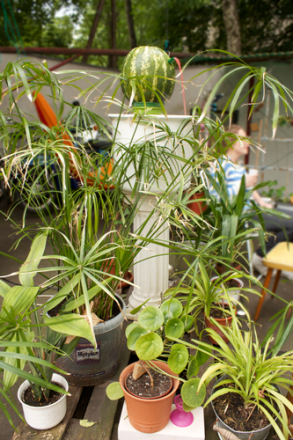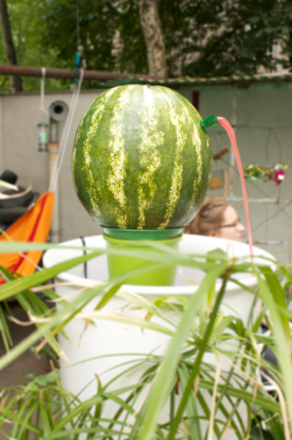 Escultures Olímpiques sobre una taula
When we present some project at any exhibition spaces web ring fountain that introduces the audience coming to the theme they are going to see.

For example a fountain of Aquarius (the Olympic drink) for the Olympic Fireworks and sculptures, and a fountain of watermelon juice for the proposal called Jiangsu sheng.
ENG//

2 Medium format photographs of the installations
70 x 70 cm
2011-2012
CAT//

Font de Aquarius i font de suc de síndria
mides variables
2012-13
Per presentar algunes de les propostes en espais expositius posem fonts que introdueixin a aquells que acudeixen a l'exposició a la temàtica que els hi presentem.

Per exemple una font d'Aquarius (la beguda olímpica) per al projecte dels focs i les escultures olímpiques, i una font de suc de síndria per a la proposta Jiangsu Sheng.
ESP//

Fuente de Aquarius y fuente de zumo de sandía
medidas variables
2012-13
Para presentar algunas de las propuestas en espacios expositivos ponemos fuentes que introduzcan a aquellos que acuden a la exposición a la temática que les presentamos.

Por ejemplo una fuente de Aquarius (la bebida olímpica) para el proyecto de los fuegos y las esculturas olímpicas, y una fuente de zumo de sandía para la propuesta Jiangsu Sheng.
________
Observatorio Montañero de Moravia

Piedras